Silver Hearts Hanging Photo Frame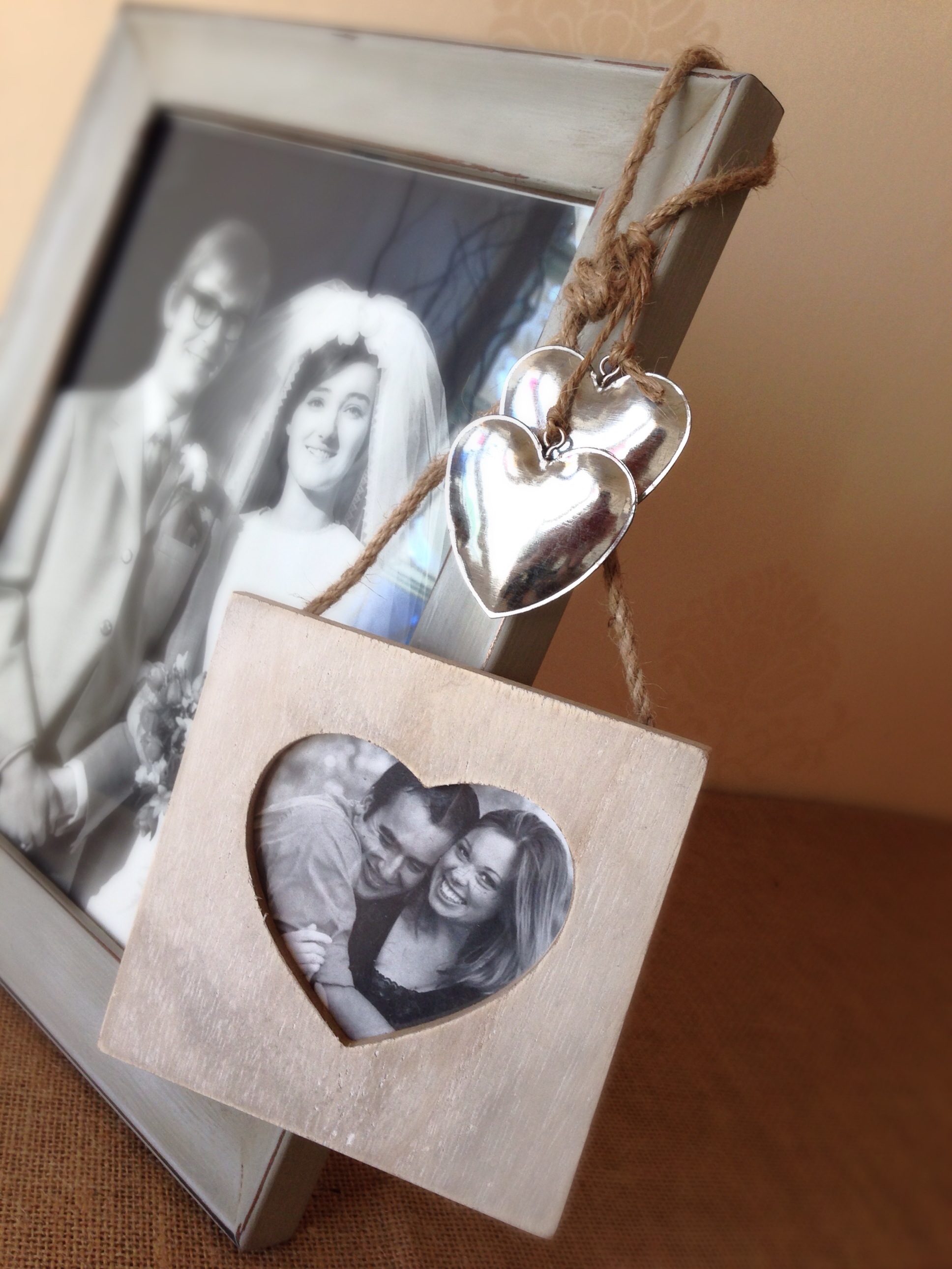 Silver Hearts Hanging Photo Frame
Chosen With Love Collection
I love this cute hanging photo frame with its silver heart and jute detailing. Full of rustic charm!
Measures: 26cm x 11.5cm x 1cm
Material: Wood, Metal, Jute
Chosen with Love By Claire's CraftHouse in England ♥
sold out
Payment & Delivery Information
Claire's CraftHouse currently accepts payments via Visa, Mastercard and American Express.
This item is ready to dispatch in 1-2 business days.
Delivery Charges - Shipping is dependent upon total weight of goods ordered, starting from £2.95 - please view items in your shopping cart and then go to Checkout and select your country location to see specific delivery fees applicable to your order.